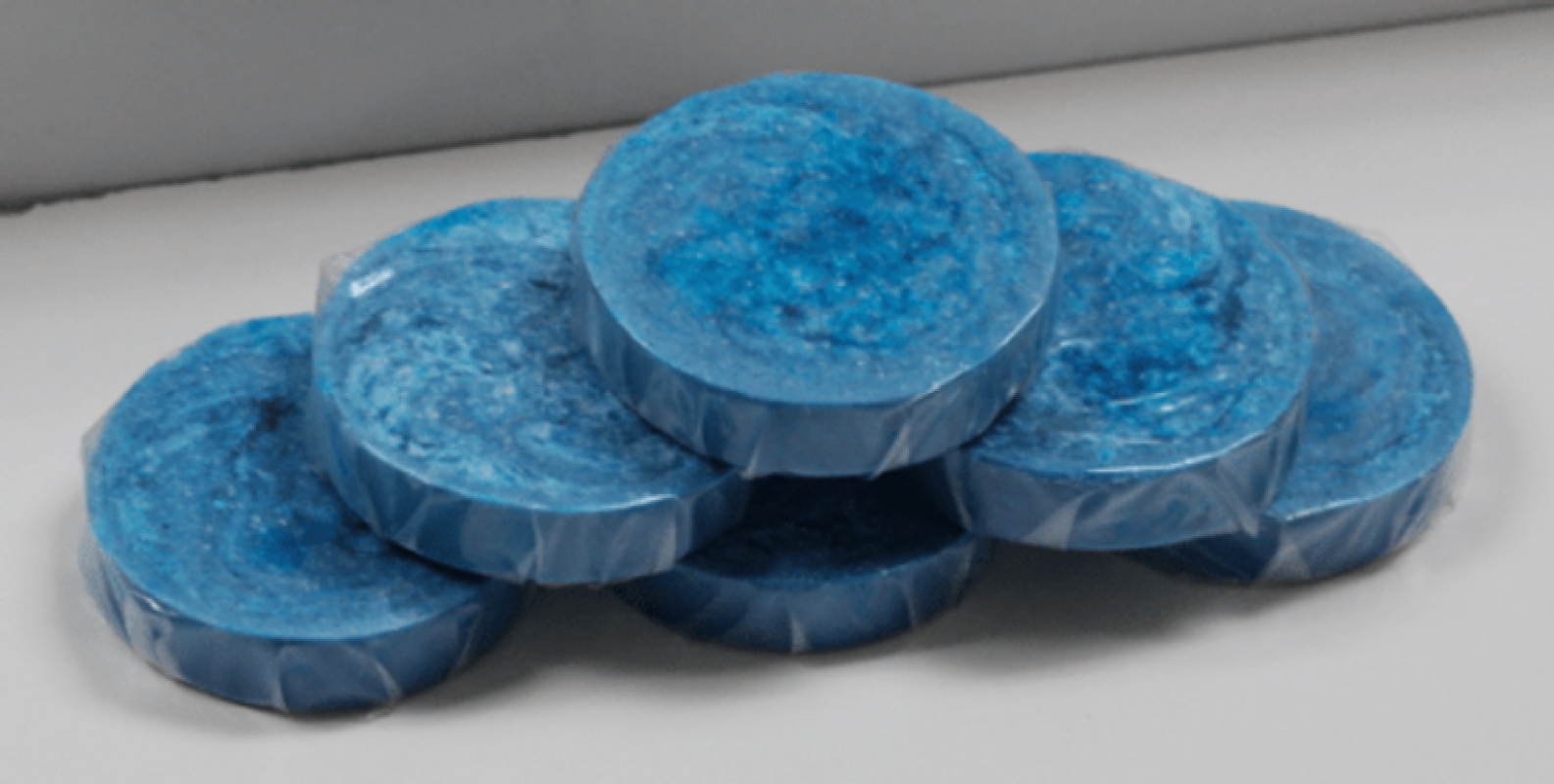 Description:
Custom GT Tabs, are the easiest solution to Grease trap maintenance. No measuring. No mixing. No pumps!!
Simply drop GT Tabs into the grease trap to help reduce grease buildup, control odors, and prevent excessive and expensive grease trap pumping.
Grease Trap Tabs, contain a highly concentrated blend of naturally occurring grease trap bacteria and grease trap enzymes. These GT Tabs beneficial bacteria actually digest the fats, oils, and grease (FOG) that otherwise accumulate in the restaurant or food service facility grease trap. GT Tabs slow release formulation continuously releases bacteria and enzymes for maximum effectiveness without the need or hassle of expensive pumps.
Features and Benefits
Natural Bacteria Formulation – Green Product
Reduces Grease in grease traps and drain lines.
Reduces COD and BOD levels
Helps Control noxious odors.
Continuous Release Formulation
No pumps, no product to refill.
Delivery:
Delivery to UK Mainland but excludes Highlands and offshore locations. Costs will show on checkout.
Directions for Use:
Grease Traps – Dosage varies. For a typical 1000 gallon grease trap, start with two tablets per month and adjust as necessary to control grease. Drop tab directly into the first chamber of the grease trap or suspend with plastic nets directly below grease cap.
For 500 gallon grease about, same as above except use one tablet per month.